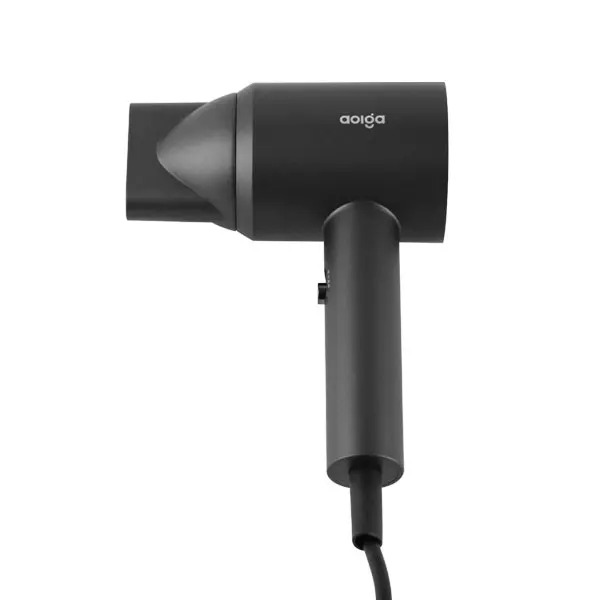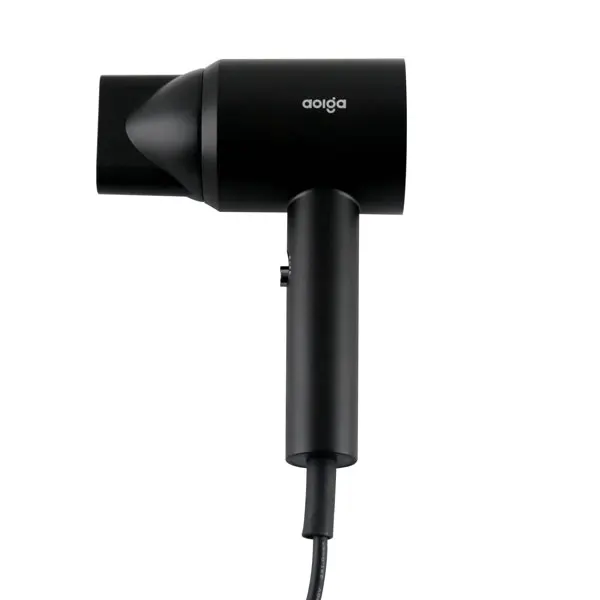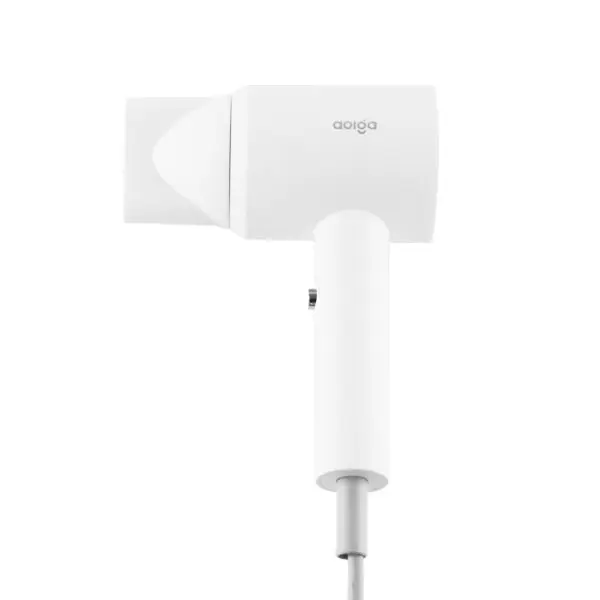 RM-DF11
High Speed Hair Dryer
Model: RM-DF11
Specification: 220V-240V~, 50Hz/60Hz, 1400W; 1.8M power cable
Color: Gray/White/Blcak
Feature: 360 magnetic ironing tuyere apparatus; High torque and high speed; Noise silencer
Description
• 360 magnetic ironing tuyere apparatus with anti-scald function making all kinds of hairstyles at will available, and part style also possible while fast dry(optional)
• Double-layer structure and low surface temperature on tuyere apparatus to have thermal insulation effectively
• Famous brand DC motor with high torque and high speed bringing airflow speed 6cm≥11m/s and blasting capacity>12L/s for fast dry
• Low noise, with noise silencer(optional)
• Overheating protection device making the hair dryer automatically power off in the case of overheating, thus giving you safe and carefree user experience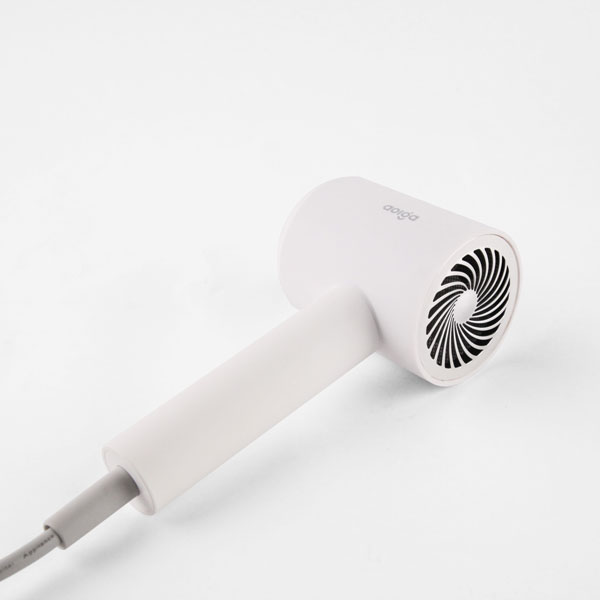 • 2 wind speed options, 3 temperature controlled options
• Anion care(optional) releasing anion of high concentration to eliminate static electricity and leave the hair smooth and healthier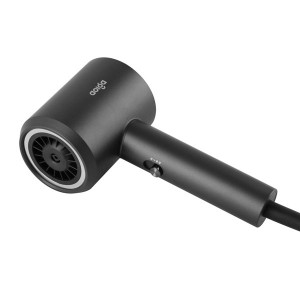 360℃ magnetic anti-scald nozzle:
• Dry hair quickly and gently, and care for your hair and scalp
• Softer airflow, lower temperature, and excellent drying speed
• Caring for fine hair and sensitive scalp
• Steady air temperature helps prevent the fading of dyed hair caused by high temperature
• Without the nozzle, the airflow is doubled and the airflow is concentrated at a high speed
• With the nozzle, the direction of the airflow can be changed, so smoother and more concentrated airflow can nourish hair to be less shag
The high-speed hair dryer has strong airflow:
• non-high-temperature dry hair, and dispersed airflow, which has not high-temperature damage and is more friendly to the scalp.
• While for other ordinary hair dryers, too small air volume, too high temperature, and the violent drying will easily damage the scalp, causing dry scalp and dry hair.
Diffused high-speed air blowing cares for the delicate scalp and strong hair roots:
• The high-speed digital motor blows out a strong high-speed airflow, quickly blows water drops, and dries the scalp and hair. The air outlet allows the airflow to blow out in a diffuse manner, bringing large but not violent airflow, better caring for the delicate scalp and strengthening the hair roots.
• The diffused airflow increases the contact area with the hair, improves the drying efficiency, and reduces the pressure of the airflow on the hair.
Thermal safety protection for overheated motor:
•The overheat protection switch is installed on the heating wire mica piece bracket, composed of a bimetal moving contact and a single metal static contact. When overheating, the bimetal is bent and deformed by heating to disconnect the heating wire loop, and the heating wire stops heating, thereby playing a protective role, due to the different thermal expansion coefficients of the two metal sheets pressed together.
| | |
| --- | --- |
| Item | Hair Dryer with De-noising Magnetic Ironing Tuyere Apparatus |
| Model | RM-DF11 |
| Color | White/Gray/Blcak |
| Technology | Metallic paint |
| Features | 360 magnetic ironing tuyere apparatus and anti-scald nozzle; high torque and high speed;  double-layer structure and low surface temperature for thermal insulation effectively; 6cm ≥ 11m/s wind speed; 12L/s greater air volume; 22000r/min±1500 motor speed; 2 wind speed options; 3 temperature controlled options; spray oil (through paint) surface; overheating protection |
| Rated Power | 1400W |
| Voltage | 220V-240V~ |
| Rated Frequency | 50Hz/60Hz |
| Length of Power Cable | 1.8M |
| Product Size |  L95xW75xH195mm |
| Gife Box Size | W100xD80xH260MM |
| Master Carton Size | W415xD332xH278MM |
| Package Standard | 16PCS/CTN |
| Net Weight | 0.5KG/PC |
| Gross Weight | 0.68KG/PC |
| Optional Accessories | 360 magnetic ironing tuyere apparatus; Noise silencer; Anion care |