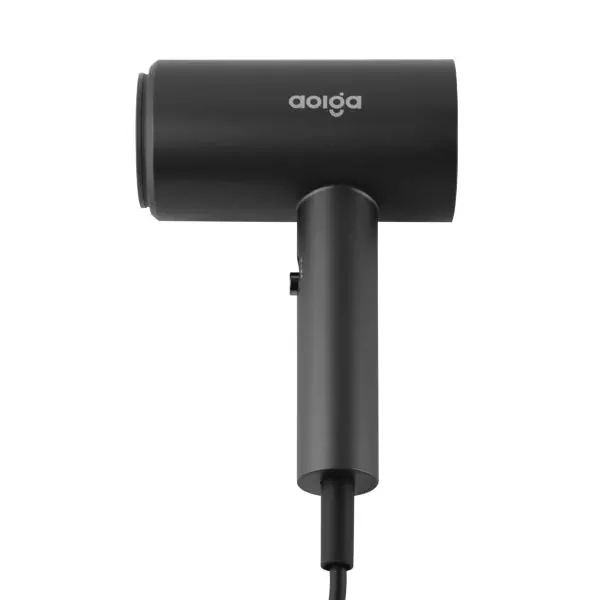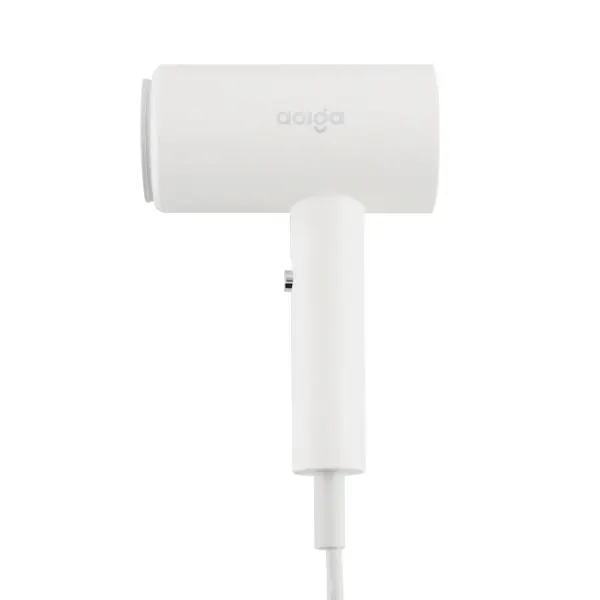 RM-DF15
High Torque Hair Dryer
Model: RM-DF15
Specification: 220V-240V~, 50Hz/60Hz, 1800W; 1.8M power cable
Color: Gray/White
Feature: DC motor with high torque and high speed; 6cm≧11m/s airflow speed; 12L/s greater blasting capacity for fast dry; Overheating protection to automatically power off
Description
• Famous brand DC motor with high torque and high speed bringing airflow speed 6cm≧11m/s and blasting capacity>12L/s for fast dry
• Overheating protection device making the hair dryer automatically power off in the case of overheating, thus giving you safe and carefree user experience
• 2 wind speed options and 3 temperature controlled options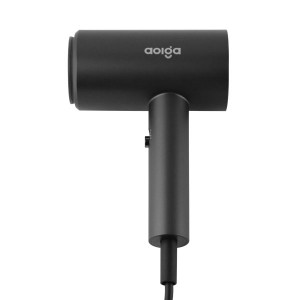 • Built-in famous brand high-quality thermostat has precise temperature control and hair care in constant temperature
• Optimized design of fan pages and air ducts, effectively mute and comfortable to use
• Slim and comfortable handle, easy to use and store
Anti-overheating protection
• equipped with bimetallic thermal protection, preventing long-time work to damage the hair dryer or cause safety hazards, which is safer and more assured.
High-quality DC Motor
• The hair dryer with high-quality DC Motor can last longer which make them worth the cost. Less noisy, last longer, quieter, and give an extra powerful air flow.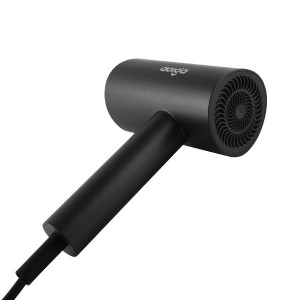 Multiple Setting & Save Energy
• With 2 speeds and 3 heats, our compact blow dryers are extremely flexible and energy efficient, so you can choose as needed. In addition, alternating hot and cold modes can help you create the ideal hair style.
Thermal safety protection for overheated motor
• When the motor temperature overheated, it automatically cuts off power, and refuse high temperature.When installed cooling to a safe temperature, there will be a contact automatic closure and a return to normal working condition, ensuring the safety of you and your family.
Constant Temperature Protection
• The hairdryer adopts U-shaped heating wire to distribute heat evenly, keeps the temperature constant. And it drys the hair quickly while preventing the heat from damaging the hair.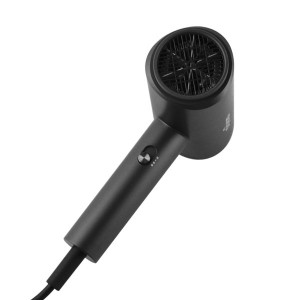 Lower Radiation
• The hot tools hair dryer with overheat and low electro magnetic fiel protection, the fuse configuration provide overheat protection for below dryer. Low magnetic wave structure saves energy, reduce more electromagnetic field radiation than similar hair blow dryer.
| | |
| --- | --- |
| Item |  Hair Dryer |
| Model | RM-DF15 |
| Color | Gray/White |
| Technology | Injection molding |
| Features | Small and portable use; DC motor with high torque and high speed; 6cm≧11m/s airflow speed; 12L/s greater blasting capacity for fast dry; Overheating protection to automatically power off; 2 wind speed options; 3 temperature controlled options; Optional anion care |
| Rated Power | 1800W |
| Voltage | 220V-240V~ |
| Rated Frequency | 50Hz/60Hz |
| Length of Power Cable | 1.8M |
| Product Size | L135xW70xH190MM |
| Gife Box Size | W140xD75xH260MM |
| Master Carton Size | W575xD387xH278MM |
| Package Standard | 20PCS/CTN |
| Net Weight | 0.46KG/PC |
| Gross Weight | 0.58KG/PC |
| Optional Accessories | 360 magnetic ironing tuyere apparatus; Anion care |