How To Get The Hotel Minibar On Top Again
duxfordsixstarhotelequipment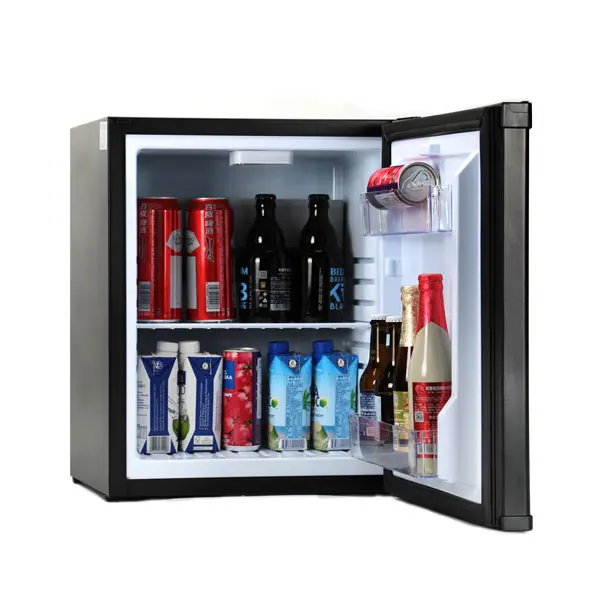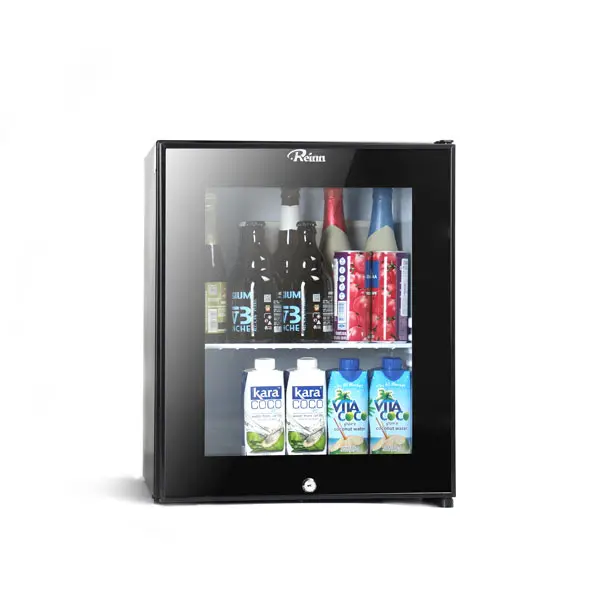 In-room spending on food and drinks plummeted 28 percent from 2007 to 2012. Like many time-honored institutions, minibars are having a 2lst-century identity crisis. Once a symbol of globe-trotting adulthood, they've started to seem bulky, and old-fashioned, hulking IBM desktops in a room of iPhones.
How should we feel about them, then? On the one hand, there's singular comfort in knowing a bottle of Dewar's and a bag of M&M's lie within arm's reach. Then again, we don't really need either because we have unfettered access to delivery apps and cool lobby bars.
Now, in hopes of regaining our unconditional allegiance, hotel minibars are entering their third act. Smart hoteliers are reinvesting in them, improving tech, and stocking better, more thoughtful snacks and drinks. Suddenly, against all odds, the minibars are poised to rebound. Market research recently-predicted hotel mini-bars will generate $149 billion by 2024.
Minibars are getting their booze back – and we're still buying.
When the Hilton Hong Kong debuted the industry's first alcoholic minibars, in 1974, they were enormously successful. In-room beverage sales increased 500 percent, according to a 2013 article, and company profits climbed approximately 5 percent.
Minibars were soon at every Hilton, and then at most chains worldwide. By the 1990s, any hotel worth its salt outfitted rooms with a chest of sweet and savory snacks plus liquor, beer, and wine.
Convenience was paramount, the competition was scarce, and markups were considerable. A single bottle of water might run you $5 or much, much more.
It became too much for the market to bear, We stopped indulging, sales dropped and in survey favorite hotel amenities, minibars came in dead last.
"I think consumers just started getting really annoyed with feeling like they're getting ripped off by minibars," 
Our once-shiny new toy was now disappointing all parties. Labor costs and faulty tech made minibars expensive liabilities for hotels. Milwaukee's Ambassador Hotel estimated that 90 percent of its automated minibar charges were errors. That's a lot of indignant guests at checkout. 
Many hotel brands started dialing minibars back, either removing them from rooms or leaving them empty for guests to stock or ignore at will. "We don t want to sell mini macadamia nuts for $8.50. It's not what people want," Besides, at this point, guests had other options. From delivery companies.
"You can get everything on demand." "If I really want something, I can just call Uber Eats." Delivery costs are reliably less than if you order room service or open something in the room – provided there even is a minibar.
And if you do muster the energy to head downstairs, there might be a really cool scene waiting. Noticed more hotels investing in public spaces because modern travelers want great bars/restaurants.
"You see that with the shrinkage of the room sizes, too," "You don't need a big room, you're not going to be in there very long!" 
It sounds logical. Since guests are dropping less cash in their rooms, hotels are enticing them to spend elsewhere. A 2018 study found that, as minibar and room service profits have declined, the total amount that hotel guests spent on food and beverage grew 5.5 percent, year over year, since 2011.
Despite these setbacks, minibars are currently ready to reboot. Hotels, for their part, certainly haven't given up on capturing your in-room dollar.
The birth of the "maxi bar" has started instead of a middling mini-fridge, top-tier hotel rooms have chic bar carts with premium spirits, garnishes, glassware, and recipe books. 
What we want when we're sleeping in a strange place are comfort and connection, and so the appeal of minibars is eternal. At their best, minibars provide snack-sized adventures. 


www.sixstarhotelequipment.com.au are suppliers of high-quality minibars and minibar trolleys